….. without ever having to leave Facebook!

---
Our Mission:
Harness the POWER of Social Marketing
to help you sell your photos on Facebook
and do our best to protect the value and security of YOUR images.
---
The only requirements:
A Facebook account
Great Photos to Sell (stock or event)
A desire to MAKE MONEY.
What are you waiting for?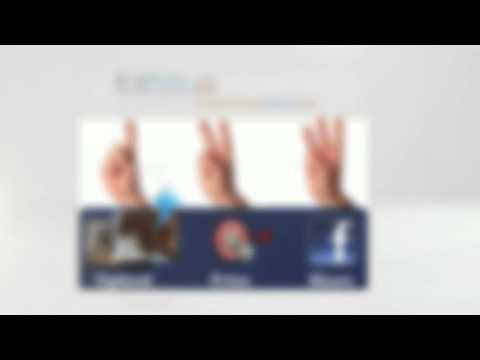 Photographers can upload full resolution images, display only thumbnails, and sell, all through their Facebook business page.
Start now with 1GB of image space free! – No credit card required.
Protect Your Images! – When you share your images with the MorePhotos app, you maintain full ownership.
Watermark your images to deter unauthorized usage.
Create different Price Sheets so you can sell different types of photography at different prices.
"Tag" your clients in photos.
See who visited your Galleries.
Upload from Adobe Lightroom (with our included Lightroom plugin).
You take the photos and upload them to the App then share the gallery, your clients view and purchase products, including Digital Downloads if you include them in your pricesheet.